About
derFmania's main purpose is to create, entertain, and ispire!
We specialize in film, video production, and design.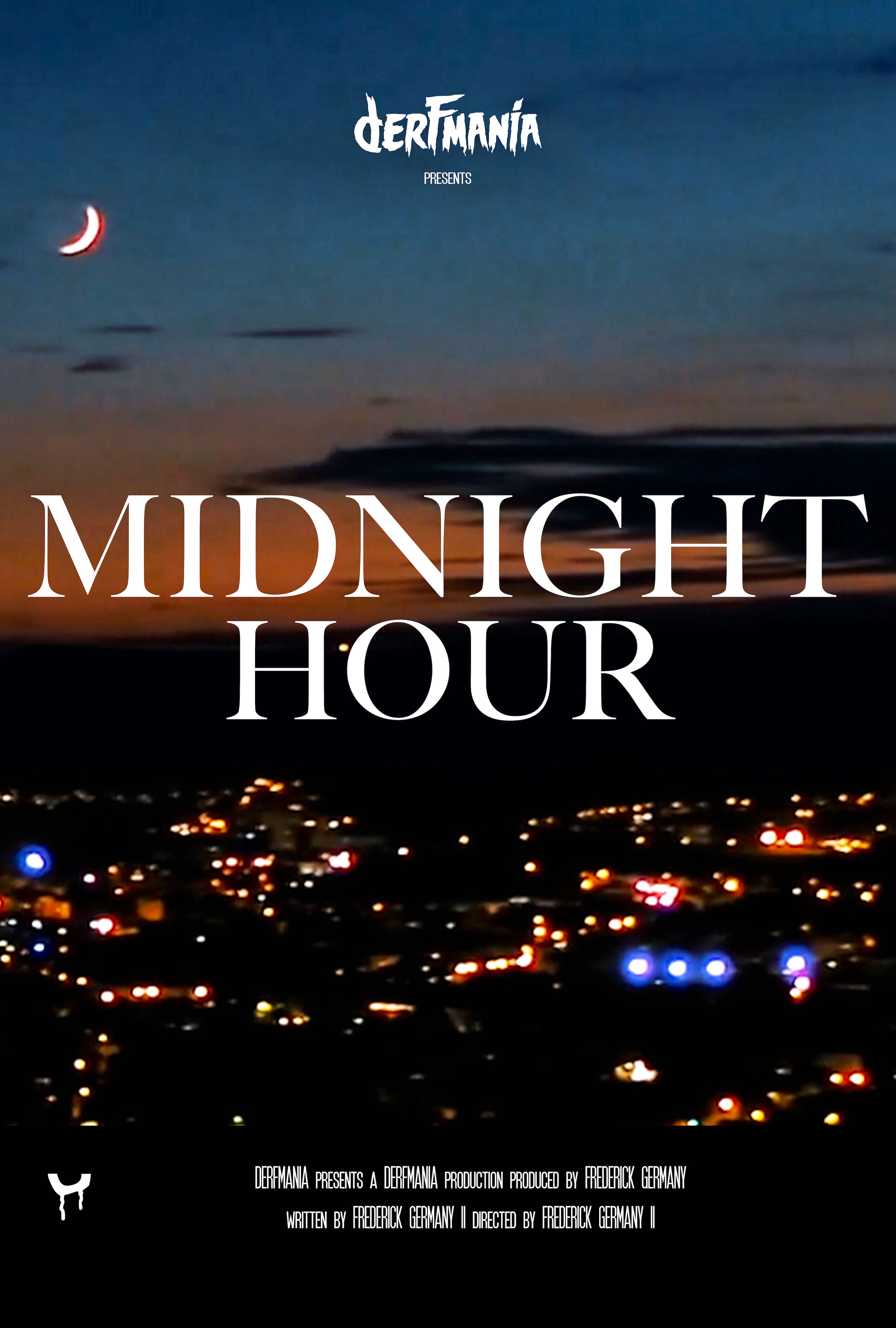 Free shipping site-wide and worldwide. Warehouse fulfillment locations: USA, Mexico, and Latvia. All products are made to order and hand sewn by our in house team. Please allow 3-5 business days for order to be fulfilled and shipped. All sales are final. If you have any issue with your order please contact us. The views and opinions expressed in any production, social media posts, or music are those of the authors and do not necessarily reflect the official policy or position of derFmania LLC. derFmania LLC does not own any rights to any music on this website or social media.